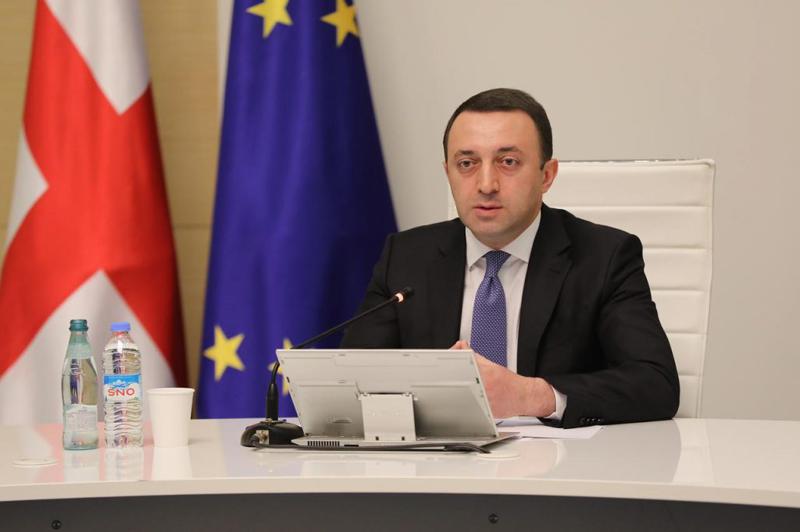 PM: Government to follow coherent, pragmatic and peaceful policy
03-08-2021 23:35:42 Conflicts
The civil war of the 1990s, failure to evade the provocation that led to the August 2008 Russia-Georgia war, loss of historic territories, was the outcome of the incorrect policy, said Prime Minister Irakli Garibashvili when presenting the 10-year action plan of the State Minister for Reconciliation and Civic Equality.
Garibashvili claimed that the Russian occupation remained the main challenge for the country. PM said the Georgian government was successfully coping with the challenge through non-recognition policy and diplomatic efforts.
"We are following coherent, pragmatic and peaceful policy. Every step should be result-oriented" Garibashvili claimed.
Prime Minister noted that the Georgian government had to make the coexistence of Georgians with Abkhazians and Ossetians non-alternative.
"We have to persuade our Abkhazian and Ossetian brothers and sisters that coexistence with Georgians in united and strong Georgia is the only alternative for their development," he claimed.
PM underlined that ensuring long-term political and economic stability served as the precondition to reach the goal. Georgia had to become a member of the European Union and this aspiration was unwavering.