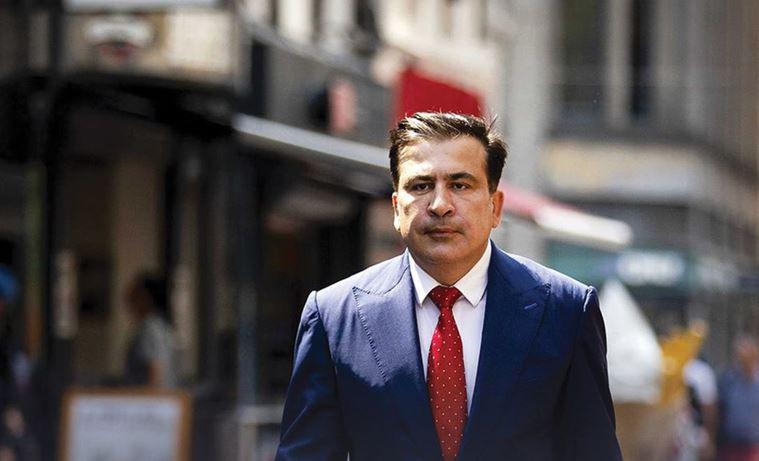 Georgia's Garibashvili says Saakashvili arrested
01-10-2021 19:46:37 Politic
Georgian Prime Minister Irakli Garibashvili said on Friday that former President Mikheil Saakashvili, who reported earlier today his arrival to Georgia, had been arrested.
"I would like to inform the public that the third president of Georgia, wanted Mikheil Saakashvili, has been arrested. He has been transferred to a penitentiary facility. Our law enforcers have taken the measure of arresting the wanted Saakashvili to the highest level," Garibashvili said.
Earlier Georgian authorities have denied reports that ex-President has returned to the country.