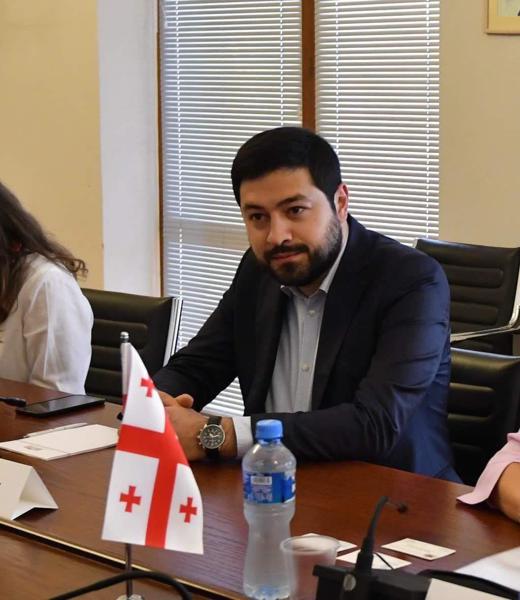 Georgian senior lawmaker calls ECR statement on Mikheil Saakashvili "hypocrisy"
05-10-2021 14:56:31 Politic
Georgian senior lawmaker, First Deputy Chairman of the Committee on European Integration, Levan Karumidze has called the ECR Group's statement on ex-prezident Mikheil Saakashvili "hypocrisy".
"Zero empathy for the victims, complete disregard of the rule of law, and plenty of bias. Hypocrisy at its finest by @ecrgroup", he said in a tweet.
The ECR Group calls upon the Georgian authorities to drop charges against Mikheil Saakashvili and release him from custody immediately.