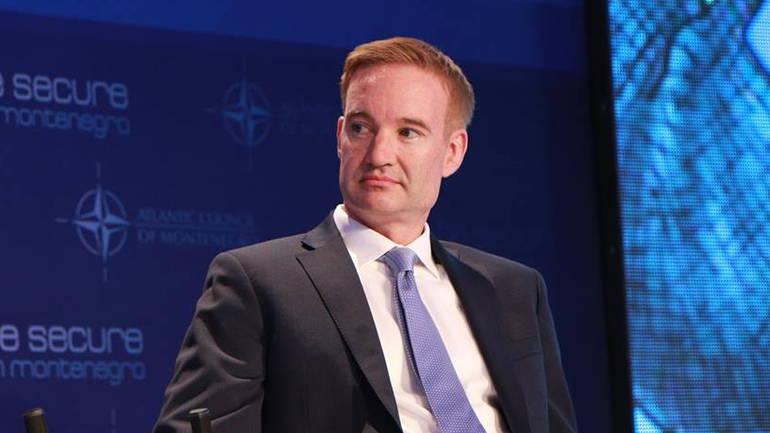 Carpenter - If US investors are forced out of Anaklia port project, this would potentially freeze future US and Western investments in Georgia
27-05-2019 17:45:37 Viewpoint ,Comment
Senior director of the Penn Biden Center for Diplomacy and Global Engagement, former U.S. deputy assistant secretary of defense, Michael Carpenter spoke on Monday about potential consequences for Georgia, if US investors are forced out of the Anaklia Deep Sea Port project.

"If US investors are forced out of the Anaklia project in favor of Chinese companies, this would send a chill and potentially even freeze future US and Western investments in Georgia," he told the Accent.
In 2016 a U.S.-Georgian consortium (The Anaklia Development Consortium) was awarded a $2.5 billion contract to build and develop a deep sea port in Anaklia on Georgia's Black Sea coast.
As Mr. Carpenter stated before, "it's very significant to have American investors active in Georgia, because nothing lures in more foreign direct investments than previous successful track records by U.S. companies."
"Around the world, we have seen how the Chinese government subsidizes its companies and uses corrupt incentives to invest in infrastructure projects. Typically, the Chinese bring in their own workers and fail to contribute to job creation in the local economy. With U.S. and European companies, you often see higher quality products, better prospects for local job creation, and less risk of corrupt practices undercutting the value of the project," he told the Accent.