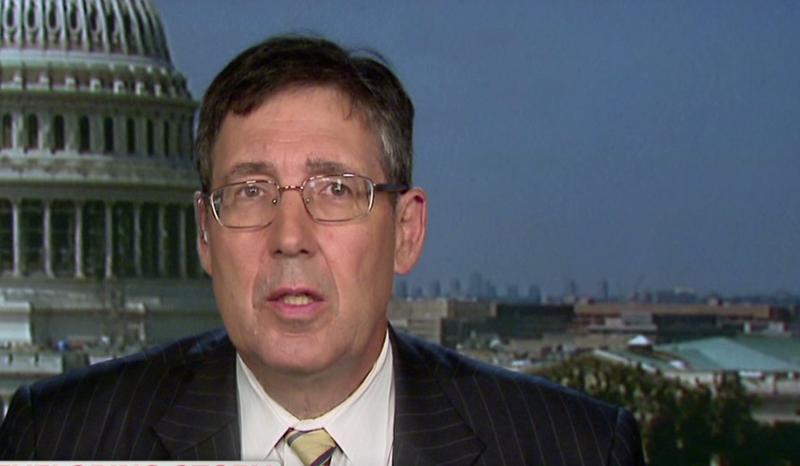 Historic Decision – "Tbilisi can expect more engagement and support from Washington"
22-01-2021 11:12:03 Politic ,Comment
The European Court of Human Rights (ECHR) concluded on January 21 that Russia during its war with Georgia in 2008 committed a series of human rights violations, including torture and preventing people from returning to their homes.
In a landmark judgment, the ECHR said the Kremlin was guilty of unlawfully rounding up ethnic Georgians and their subsequent "inhuman and degrading treatment".
Former US Ambassador to Ukraine, director of the Atlantic Council's Eurasia Center John E. Herbst said that the verdict of the ECHR is "a great victory for Georgia".
"The European Court of Human Rights ruled that Moscow violated several articles of international law in its war against Georgia, including preventing forcibly displaced persons from returning to their homes. This opens the way for individuals to sue Russia for damages sustained because of the Kremlin human rights violations," Herbst told the Accent.
The lawyer Ben Emmerson QC, who acted for Georgia, said the court's decision to release its findings a day after Joe Biden's inauguration in Washington was not a coincidence. "Biden is set to take a tougher approach to Vladimir Putin than Donald Trump," he suggested.
As Herbst said, "Mr. Emmerson is right that the Biden Administration will pursue a consistent a strong policy countering the Kremlin aggression in its neighbourhood, including Georgia."
"Tbilisi can expect more engagement and support from Washington. Precisely how, remains to be seen," Herbst added.