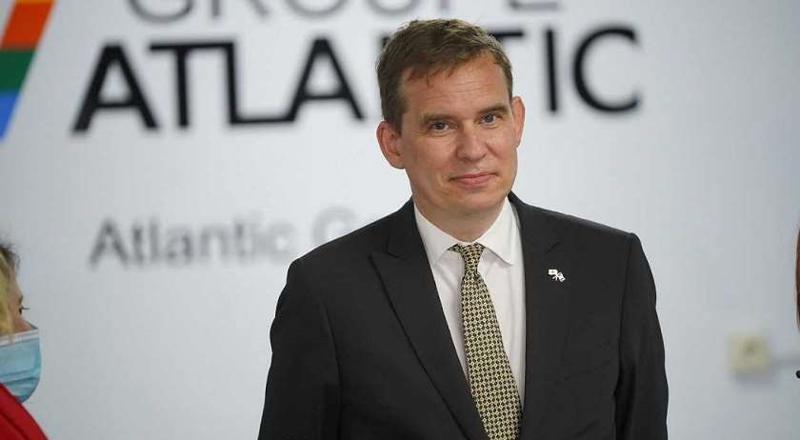 Colas on Melia's arrest – Such decision puts special responsibility on those, who rule to engage with right tone to strongly commit to further pro-West agenda
24-02-2021 11:32:35 Politic ,Comment
Police stormed on February 23 the party offices of Georgian opposition leader Nika Melia and detained him.
Nika Melia, who leads the opposition United National Movement, is accused of inciting violence in street protests in June 2019, and a court last week ordered his arrest for refusing to pay an increased bail fee in the case.
As French Ambassador to Georgia, Diego Colas told the Accent, "Even with a court order, the decision to arrest the main opposition leader will inevitably get the attention of close partners and friends of any country."
"The handling of the case will be followed with great attention. We hope and expect due process, and all that contribute to de-escalation. Such a decision puts a special responsibility on those who rule to engage with the right tone, to accept dialogue with all representative forces, to strongly commit to further the pro-Europe and pro-West agenda (judicial and electoral reforms in particular). It also puts a responsibility on all to show restraint," Ambassador Colas said.