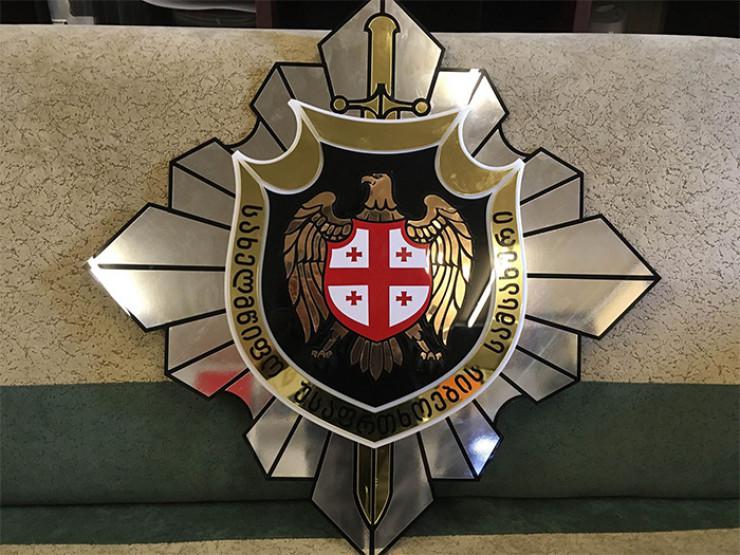 Georgian citizen illegally detained by occupation forces released
01-12-2022 14:07:05 Conflicts
Giorgi Jarmelishvili, a Georgian citizen illegally detained near Georgia's Russian-occupied village of Zemo Artsevi by occupation forces has been released today, the Georgian State Security Service (SSG) has reported.
The SSG stated that the event had been alerted to the European Union Monitoring Mission, the Co-Chairs of the Geneva Foreign Discussions, and Georgia's international partners.
The agency stressed that the Georgian government is still actively working to free other illegally detained Georgian citizens.