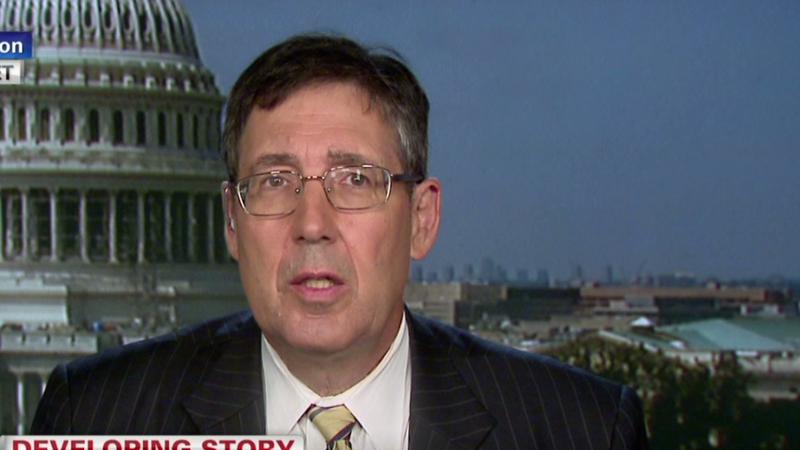 Herbst – "We should spend more time analyzing campaigns of the opposition and Georgian Dream and less time predicting how they will do"
12-06-2020 15:29:43 Comment
Former US Ambassador to Ukraine, director of the Atlantic Council's Eurasia Center John E. Herbst has assessed the political environment in Georgia and the chances of the opposition and the ruling Georgian Dream in the upcoming parliamentary elections.
When asked about the opposition's chances in the elections, Herbst told the Accent:
"Since the political demise of Misha Saakashvili, reform-minded people have tried, without much success, to form a party that could regain power. Lelo is one more iteration of this effort. While it is understandable that people would have hopes for Lelo, it seems to me that Georgian Dream remains in a strong position."
Several opposition parties, including the United National Movement, European Georgia, Lelo, New Political Center – Girchi, the Labor Party, the Republican Party, Democratic Movement – United Georgia, New Georgia party and Victorious Georgia gathered together to discuss the electoral reform and stake out common negotiation position was formed after the Georgian Dream unexpectedly voted down the electoral reform proposal it pledged to implement. According to some opposition leaders, a great part of opposition parties will run independently; however, they will come up with a coordinated strategy regarding single-mandate constituencies in order to ensure the defeat of ruling party candidates.
"Unity among opposition forces is often a good tactic, but it is also hard to achieve, as different leaders in the parties that could make up a formidable coalition have trouble subordinating their own interests to the common advantage. The above-mentioned efforts could work; but it is not clear that they will. For all the problems that have appeared in recent years, Georgia remains a democracy. There are many able politicians in the opposition parties. We should spend less time predicting how they will do, and more time watching and analyzing their and Georgian Dream's campaigns," Herbst said.