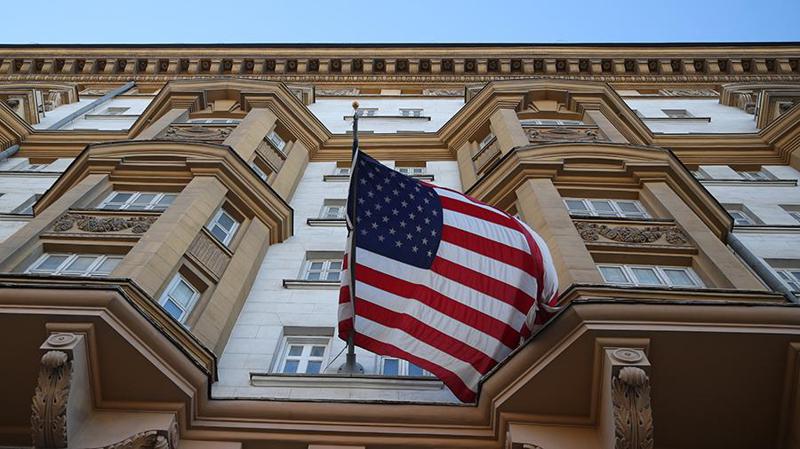 U.S. Embassy in Moscow – The Russian-occupied regions of South Ossetia and Abkhazia are integral parts of Georgia
07-04-2023 17:08:41 Conflicts
On April 5 at the ceremony of handing over credentials to the Russian President Vladimir Putin the United States' ambassador to Russia, Lynne Tracy had to stand next to the de facto ambassador of occupied Abkhazia. This caused a great reaction in occupied Abkhazia. Local commentators welcomed this fact.
"The Russian-occupied regions of South Ossetia and Abkhazia are integral parts of Georgia," a Spokesperson of the U.S. Embassy in Moscow told the Accent.
"The United States fully supports Georgia's independence, sovereignty, and territorial integrity within its internationally recognized borders.
We continue to call on Russia to fulfill its commitments under the 2008 ceasefire agreement, including the withdrawal of its forces to pre-conflict positions, to allow unfettered access for the delivery of humanitarian assistance, and to reverse its recognition of the so-called independence of Abkhazia and South Ossetia," an Embassy Spokesperson said.