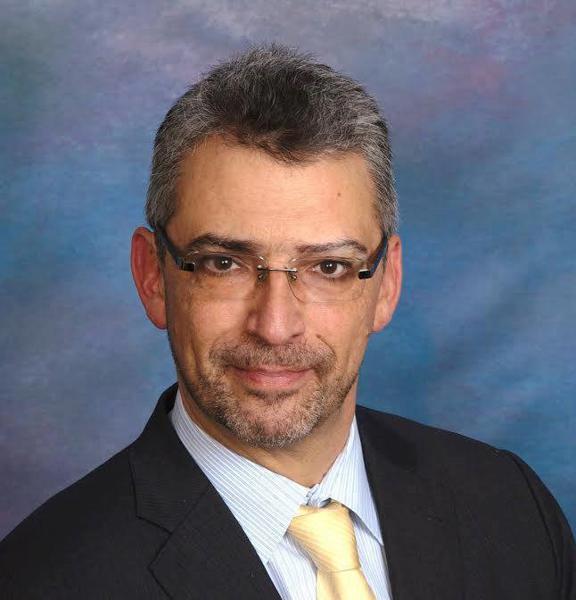 Ariel Cohen – Anaklia port will provide Georgia with additional capacity to become important transit country
14-03-2019 14:54:19 Viewpoint ,Comment
Ariel Cohen PhD, Senior Fellow of the Atlantic Council, and Principal, International Market Analysis Ltd has said that the Anaklia Deep Sea Port is likely to be one of the successful projects of the South Caucasus end of the Silk Road.
"The port of Anaklia is an important terminal on the Belt and a Road network. It will provide Georgia with an additional capacity to become an important transit country in the East – West trade route," Cohen told the Accent.
The construction of the Anaklia Deep Sea Port started on December 20, 2017. The opening of the first phase of the Port is scheduled by 2021.